About Us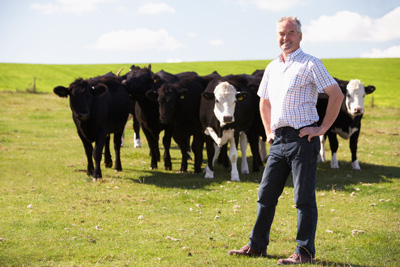 Bringing Quality Product from the Farm to Your Table
Happy Valley starts by carefully selecting all vendors who adhere to the highest standards, in the way they raise livestock, process and package the meat, preparing it for export.
We specialize in importing fresh and frozen Grass-Fed beef and lamb. We also import mutton, goat, venison, and veal meat.
Depending on the customer's timeline and the product type, we import via air or sea.
Please
contact us
to discuss your specific needs.